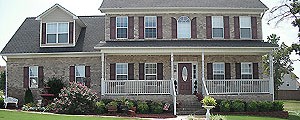 Weaver Residential Services offers full-service assistance to landlords and tenants. For our landlords we offer Leasing, Property Management and Maintenance for all your residential rental investments. For our tenants we offer relocation assistance with move-in and move-out responsibilities as well as immediate response to all tenant inquiries during the term of your lease. In business since 1993, WRS is qualified to manage all aspects of single and multifamily assets including leasing, physical maintenance and administration for our landlords and tenants. Our staff is on-call seven days a week, twenty-four-hours a day to assure that your investment receives the service you desire. We currently service properties located in the Cumberland, Harnett, Hoke, Johnston, Lee, Wake, Wayne and Wilson County areas in North Carolina.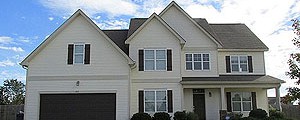 Our goal at Weaver Residential Services is to take care of our clients. If you are a Homeowner or Investor, Weaver Residential Services will rent and manage your investment as if it were our own. For our Tenants we ensure you are in a safe, comfortable home, and we assist you with any problems you may have during your tenancy. Our experience and knowledge of the local markets allow us to offer you Property Management you can depend on. Service is our most important product and as stated in our slogan, "Landlord's and Tenant's are our business."

.No available properties at this time.
---