Amber is the Broker in Charge at Weaver Residential Services. Born and raised in Fayetteville and in property management since 2007 she has a very strong knowledge of the market and a sincere passion for the business. Amber obtained her Real Estate License in 2008 and appointed Broker in Charge of Weaver Residential Services in 2010. She is dedicated to her family and loves to fish and watch her girls play volleyball. Her goal at Weaver Residential Services is to continue to improve its services and make it "THE PROPERTY MANAGEMENT COMPANY" in Fayetteville.

Paulette joined the staff of Weaver Residential Services in 2008. She is the Services Manager for our Smithfield and Johnston County location. She was a real estate broker for over 30 years in Johnston and Wake County markets. She and her husband Glenn reside in Four Oaks, N.C. Our Smithfield Weaver Residential Services office is located at 447 Venture Drive, Suite F, Smithfield, N.C.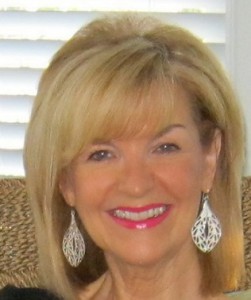 Matthew is in the accounting department and responsible for all property management accounting duties at Weaver Companies including Weaver Residential Services. Matthew (Matt) joined Weaver Companies in 2013. Born in Illinois, Matt moved to Fayetteville in 1979 and graduated high school here. Matt has bachelor's degree in Economics from East Carolina University as well as well as a degree in Accounting from Gardner-Webb University. Accounting is major function in the property management business and Matt's #1 priority with Weaver Residential Services is to accommodate Management as well as its Landlord's and Tenant's with correct information concerning the dollars and cents.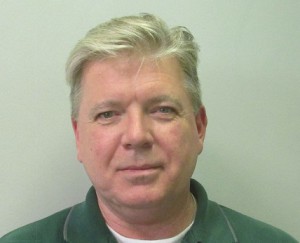 Kelly is the newest member of our team, joining in January 2019. As the office assistant and the main voice on the other end of the phone,  her responsibilities include, but not limited to,  processing payments, rental applications and maintenance work orders. She was born and raised in the Fayetteville area and during her free time she enjoys shopping, and spending time with her family and fur babies. Her company goal at Weaver Residential Services is to help tenants find a home and to make their stay as our tenants a pleasant one.